Aristocrat Technology Consulting: Pioneering the Future
Unleashing Innovation, Unraveling Opportunities
In the pulsating heart of the digital revolution, Aristocrat Technology Consulting is more than a name—it's a promise of innovation, a commitment to excellence, and a journey towards uncharted horizons. We're not just riding the wave of technological advancement; we're shaping it, molding it, and turning it into opportunities for businesses like yours.
Our Services: Where Technology Meets Transformation
1.Consumer Technology & Media
Dive into the digital age with our cutting-edge solutions that redefine consumer engagement. We're not just following trends; we're setting them.
Revolutionize your telecom operations with our state-of-the-art tools and technologies. Connect, communicate, and conquer the market with Aristocrat.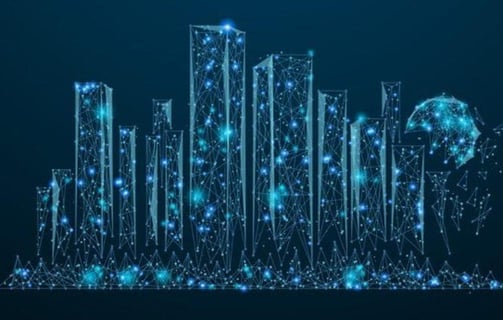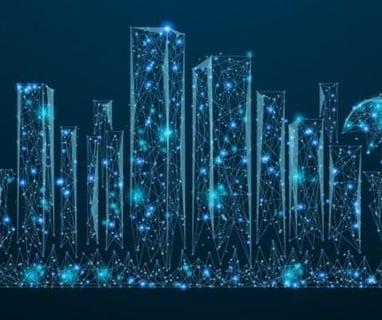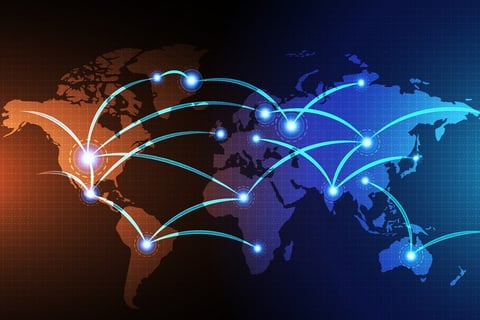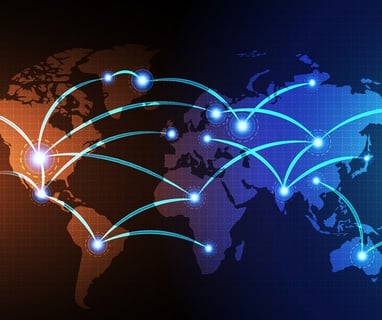 2.Telecommunications Operators
Navigate the shifting sands of the software landscape with our growth-accelerating strategies. Your success story starts here.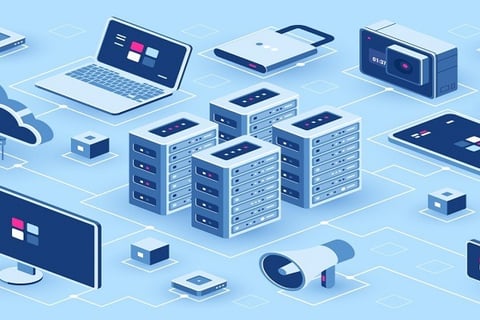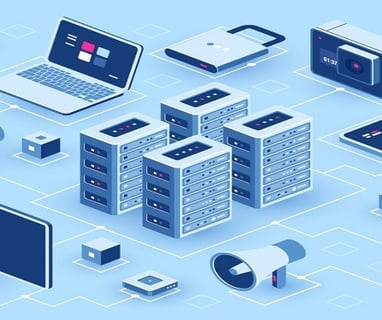 Embrace the future with our digital IT services that drive growth and competitiveness. We make the complex simple.
5.Technology Infrastructure
In a world of disruption, we help you attain growth with robust and resilient technology infrastructure. Stability meets innovation at Aristocrat.
6.Start-ups & Venture Capital
Fueling the dreams of tomorrow's leaders. We're not just investing in ideas; we're investing in the future.
Impact Stories: Success That Speaks
We turned complexity into simplicity, reducing time to market and enhancing efficiency. A success story written in code.
We didn't just analyze data; we created a roadmap to the future, unlocking unprecedented value.
Customer Journey Simplification
A 300% increase in digital sales through innovation. We didn't just meet expectations; we exceeded them.
Cutting costs by 10% and reskilling 40% of the workforce. We didn't just transition to the cloud; we soared.
Capabilities: Tools for Tomorrow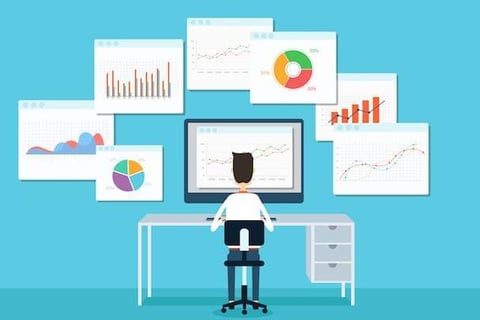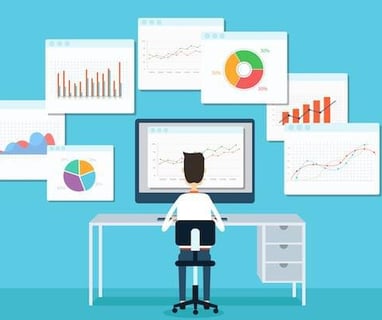 We're not just building software; we're crafting the future with analytics, tools, and a vision that sees beyond the horizon.
Beyond 5G, we see a world interconnected, interwoven, and interactive. Join us in shaping the future.
Insights & Innovations: Thought Leadership
The Next Software Disruption
Turning data into decisions, insights into actions. We're painting the big picture with big data and AI.
The software landscape is changing, and we're leading the charge. Adapt, evolve, and thrive with Aristocrat.
Coronavirus and Technology Supply Chains
At Aristocrat Technology Consulting, we don't just offer services; we offer partnerships, collaborations, and a commitment to your success. Contact us today, and let's write the future together.
Connect with Aristocrat: Your Future Starts Here
We didn't just survive the storm; we turned it into a strategy to restart and rebuild.
Software Product Management & Development