Empowering Your Business Through Intelligent Insights
Welcome to Aristocrat Business Intelligence Consulting, where we transform data into actionable intelligence. In today's rapidly evolving business landscape, understanding and leveraging your data is key to staying ahead. We specialize in providing tailored business intelligence solutions that drive growth, efficiency, and innovation.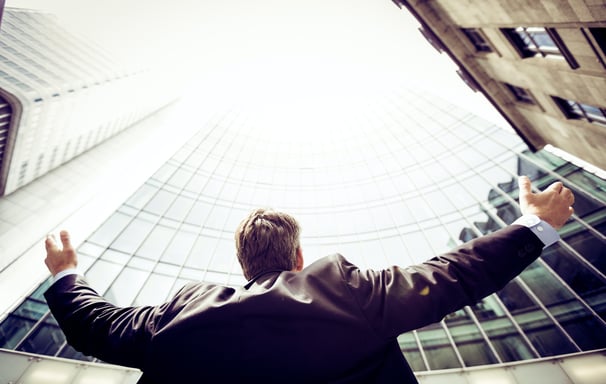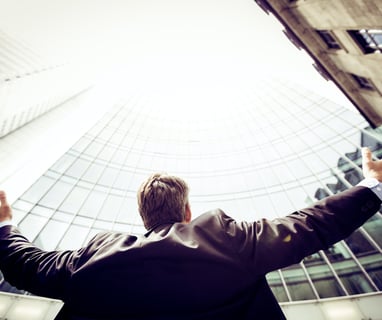 At Aristocrat Business Intelligence Consulting, we believe that data is the lifeblood of modern business. Our mission is to help organizations of all sizes unlock their full potential by leveraging data-driven insights.
Our Vision
To be a global leader in business intelligence, providing innovative solutions that empower businesses to thrive.
Integrity, Innovation, Excellence, Collaboration.
Our team consists of seasoned experts in data analytics, machine learning, business strategy, and more. With diverse backgrounds and a shared passion for problem-solving, we are committed to delivering exceptional value to our clients.
We begin by understanding your unique business challenges and goals. Through a collaborative process, we design and implement solutions that align with your vision, ensuring that you make informed decisions that drive success.
1. Business Intelligence Strategy & Planning: We work closely with you to define a clear BI strategy, identifying key performance indicators, setting targets, and developing a roadmap to achieve your business objectives.
2. Data Analytics & Visualization: Our experts transform complex data into actionable insights. Using cutting-edge analytics and visualization tools, we help you understand trends, patterns, and opportunities.
3. Machine Learning & AI Integration: Leveraging the latest in machine learning and AI, we provide predictive insights, automate processes, and create personalized experiences that keep you ahead of the competition.
4. Data Governance & Compliance: We ensure that your data is secure, compliant, and managed effectively. Our comprehensive approach includes data quality management, privacy protection, and adherence to regulatory standards.
5. Custom Solutions: Every business is unique, and we offer bespoke solutions tailored to your specific needs, industry, and market dynamics.
- Expertise: With years of experience and a track record of success, our team provides industry-leading business intelligence solutions.
- Innovation: We stay ahead of the curve by continuously adopting the latest technologies and methodologies, ensuring that our solutions are future-proof.
- Integrity: We adhere to the highest ethical standards, ensuring complete confidentiality and trust in our partnership.
-Results-Driven Approach: Our focus on delivering tangible results means that we measure our success by the positive impact we have on your bottom line.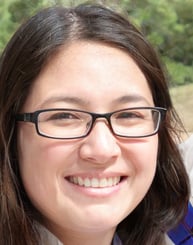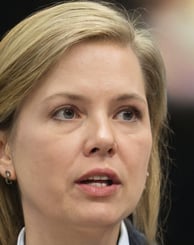 Our clients are at the heart of everything we do. Here's what they have to say about working with us:
"The team at Aristocrat is incredibly responsive and knowledgeable. They provided solutions that were perfectly aligned with our goals." - Director of Operations, Healthcare Provider
"Aristocrat Business Intelligence Consulting transformed the way we look at our data. Their insights have been invaluable in shaping our strategic decisions." - CEO, Leading Retail Company
Ready to take your business to the next level with intelligent insights? Contact us today for a free consultation.