Revolutionizing Academic Achievement with Aristocrat Research Publication Consulting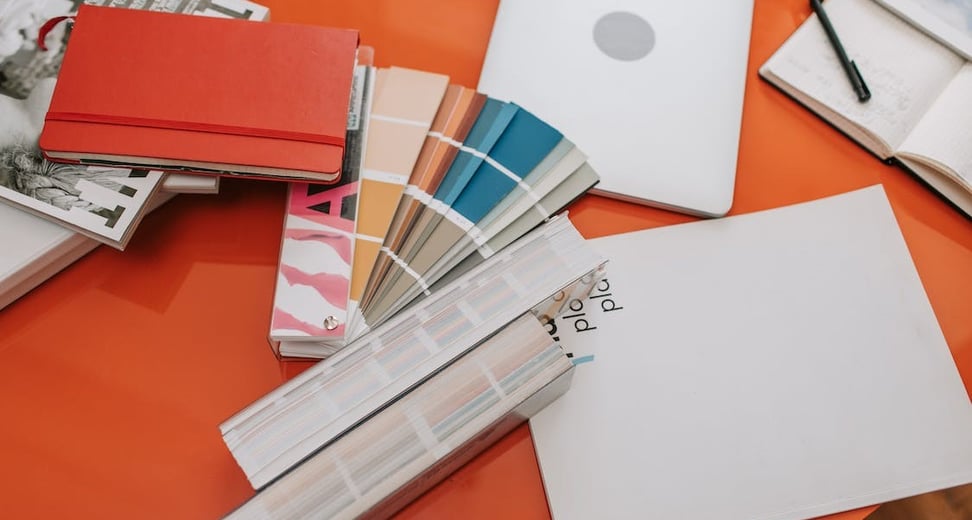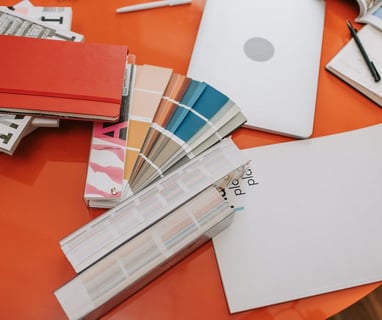 Are you looking to navigate the intricate world of academic research and publishing, but feeling overwhelmed by the sheer volume of information and processes involved? Look no further! Let's explore the world of Aristocrat Research Publication Consulting, your trusted partner in achieving scholarly success.
Embarking on a journey into the realm of academic research and publication can be a daunting task. It often feels like trying to navigate a labyrinth without a map. This is where Aristocrat Research Publication Consulting comes to your rescue. Our mission is to guide you through this complex terrain and ensure your success in the world of academia.
What is Aristocrat Research Publication Consulting?
Aristocrat Research Publication Consulting is a professional service designed to assist scholars, researchers, and academics in every step of their research and publication journey. Whether you are just starting or have a manuscript ready for publication, our team of experts is here to provide you with invaluable insights, guidance, and support.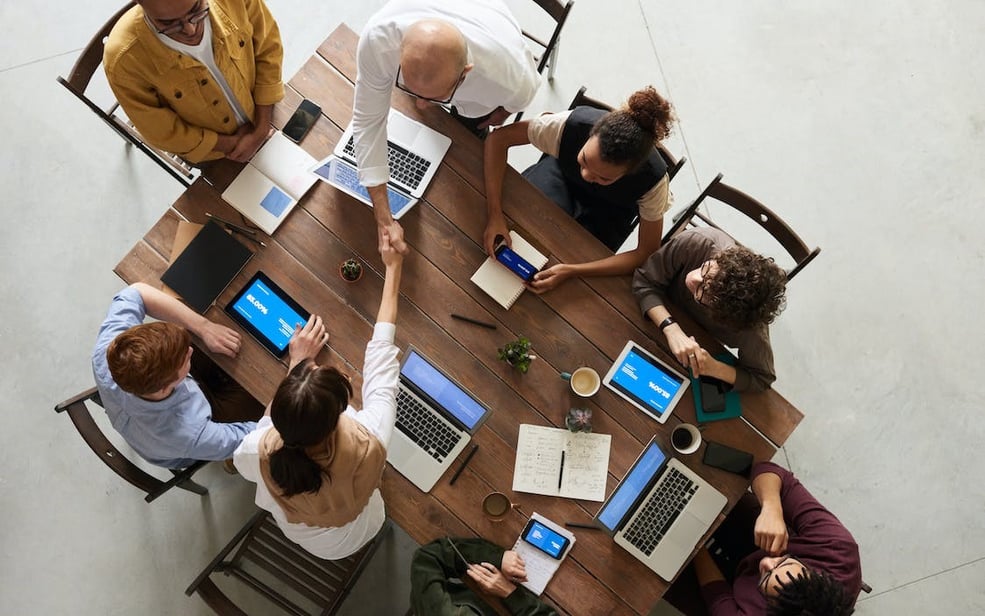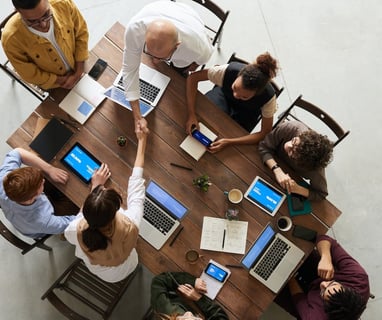 Why Do You Need Research Publication Consulting?
Navigating the world of academic publishing is not for the faint of heart. It involves numerous intricate steps, from selecting the right journal to ensuring your research complies with ethical standards and formatting guidelines. Without expert guidance, your work might get lost in the vast sea of academic publications.
The Benefits of Choosing Aristocrat
When you choose Aristocrat, you gain access to a team of seasoned professionals with extensive experience in various academic fields. Our experts understand the nuances of different disciplines, ensuring your work is in safe hands.
We don't believe in a one-size-fits-all approach. Each research project is unique, and we tailor our guidance to your specific needs. Whether you need help with research design, data analysis, or manuscript preparation, we've got you covered.
In academia, timing is crucial. We are committed to providing you with prompt assistance, helping you meet submission deadlines and ensuring your research stays on track.
So, how does Aristocrat Research Publication Consulting work? It's a straightforward process designed to simplify your journey
We begin with an in-depth discussion of your research goals and needs. This helps us understand where you are in your academic journey and how we can best assist you.
Once we have a clear picture of your project, we dive into the research and analysis phase. This includes literature reviews, data collection, and statistical analysis if required.
Our experts guide you through the manuscript preparation process, ensuring your work is formatted correctly, follows journal guidelines, and is ready for submission.
We take ethical considerations seriously. Our team ensures that your research complies with ethical standards and guidelines, giving you peace of mind.
Quality Assurance and Ethical Considerations
At Aristocrat, quality is paramount. We employ a rigorous quality assurance process to guarantee that your research meets the highest standards. Moreover, we are committed to upholding ethical principles in research and publication, safeguarding the integrity of your work.
Affordability and Accessibility
We understand that academic support should be accessible to all. Aristocrat Research Publication Consulting offers competitive pricing, making our services affordable for researchers at all stages of their careers.
Don't just take our word for it! The resonance of success reverberates through the voices of those who have tread this path. Aristocrat amplifies the voices of scholars whose lives have been irrevocably transformed. Tangible benefits, personal transformations, and profound shifts – the testimonials are an ode to Aristocrat's impact.
In the ever-evolving world of academia, having a reliable partner like Aristocrat Research Publication Consulting can make all the difference. We are here to simplify your research journey, provide expert guidance, and ensure your work reaches the audience it deserves.
Frequently Asked Questions (FAQs)
Q1: What types of research does Aristocrat assist with?
A1: Aristocrat Research Publication Consulting caters to a wide range of research disciplines, including but not limited to social sciences, natural sciences, humanities, and engineering.
Q2: Is Aristocrat's service suitable for beginners in research?
A2: Absolutely! We provide guidance for researchers at all levels, from beginners to seasoned academics. Our personalized approach ensures that we meet your specific needs.
Q3: How long does the consultation process typically take?
A3: The duration varies depending on the complexity of your research and your specific requirements. We strive to provide timely support and meet your deadlines.
Q4: Will Aristocrat help with journal selection?
A4: Yes, we assist in selecting the most suitable journals for your research, increasing the likelihood of acceptance.
Q5: Is my research kept confidential?
A5: Yes, we prioritize confidentiality. Your research and personal information are treated with the utmost discretion.
In conclusion, Aristocrat Research Publication Consulting is your trusted companion on your academic journey. We offer expertise, personalized guidance, and ethical support to ensure your research reaches its full potential. Say goodbye to the maze of academic publishing and let Aristocrat guide you towards success.
Don't miss the opportunity to elevate your research journey and achieve academic success. Contact Aristocrat Research Publication Consulting today and unlock the secrets to a brighter academic future.